President Trump has offered to send medical aid to Russia, according to a readout of a phone call with President Vladimir Putin, the Kremlin and White House said today.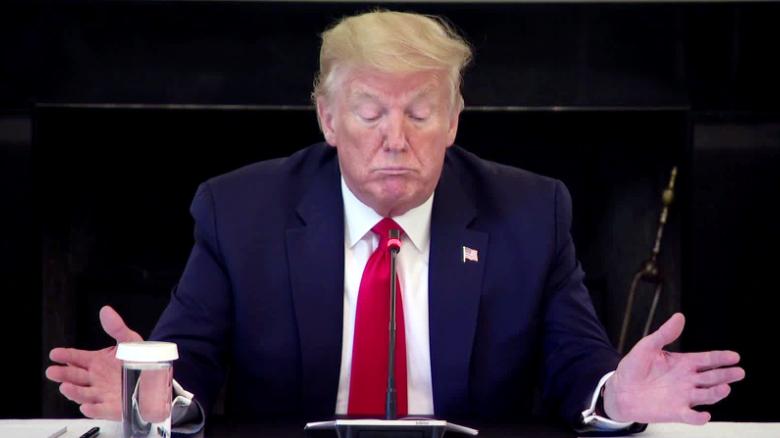 Russia hit a grim milestone over the weekend, officially recording the highest number of coronavirus cases the country has seen in a 24-hour period, with 10,633 people testing positive.
"In discussing the coronavirus pandemic, a positive assessment was given to bilateral cooperation, [both presidents] agreed to further increase coordination in this direction," the Kremlin said.
"In particular, the American side offered to send a batch of medical equipment to Russia."
White House deputy press secretary Judd Deere confirmed the details of Trump's call with Putin in a series of tweets. He said the President "reiterated that the United States is working hard to care for Americans at home and is also ready to provide assistance to any country in need, including Russia."
The Kremlin added, "Russia and the United States are capable of achieving a lot in solving the pressing problems of our time, like ensuring strategic stability, combating terrorism, resolving regional conflicts, and countering epidemics."
@source : CNN