[ad_1]

Child therapists Ashley Graber and Maria Evans want parents to know that burnout from parenting—in
any
circumstance, but especially right now—is universal. And after more than a year of navigating extreme unknowns and
school closures, it's also to be expected that burnout won't evaporate the moment your children transition back to
in-person school.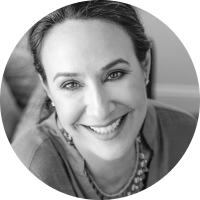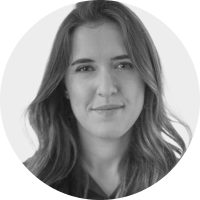 We asked Graber and Evans to share the tools they use in their practice to help parents address
burnout—and what steps to take to prevent burnout from building back up again.
[ad_2]

Source link