[ad_1]

The International Textile Manufacturers Federation (ITMF) published the 7th of the survey, which evaluated the effects of the pandemic on the global textile industry. Conducted between January 25-March 10, the survey revealed important results regarding the effects of the pandemic on the textile value chain, growth expectations and turnover figures. The first survey was conducted in March 2020, this time it carried out with the participation of 196 companies in total.
The 7th survey revealed that turnover expectations for 2021 and the following years until 2024, are generally unchanged compared to previous surveys and there is a positive expectation. Accordingly, strong turnover expectations were seen at the global level, especially for 2021 and 2022, and this was seen as an indication that companies expect a strong recovery.
9% lower turnover expected for 2020
In the survey, it was stated that a significantly better figure was obtained than the expected 33% decrease in the 3rd survey conducted at the peak of the first Covid-19 wave in April 2020. It is revealed that the actual turnover in 2020 was 9% lower than 2019 and it was announced that 2020 will go down into history as one of the worst years for the global textile and apparel industry. Compared to the expectations in the 6th ITMF survey conducted between November 20 and December 14, 2020, actual turnover for 2020 compared to 2019 has improved by 3 percentage points from -12% to now -9%.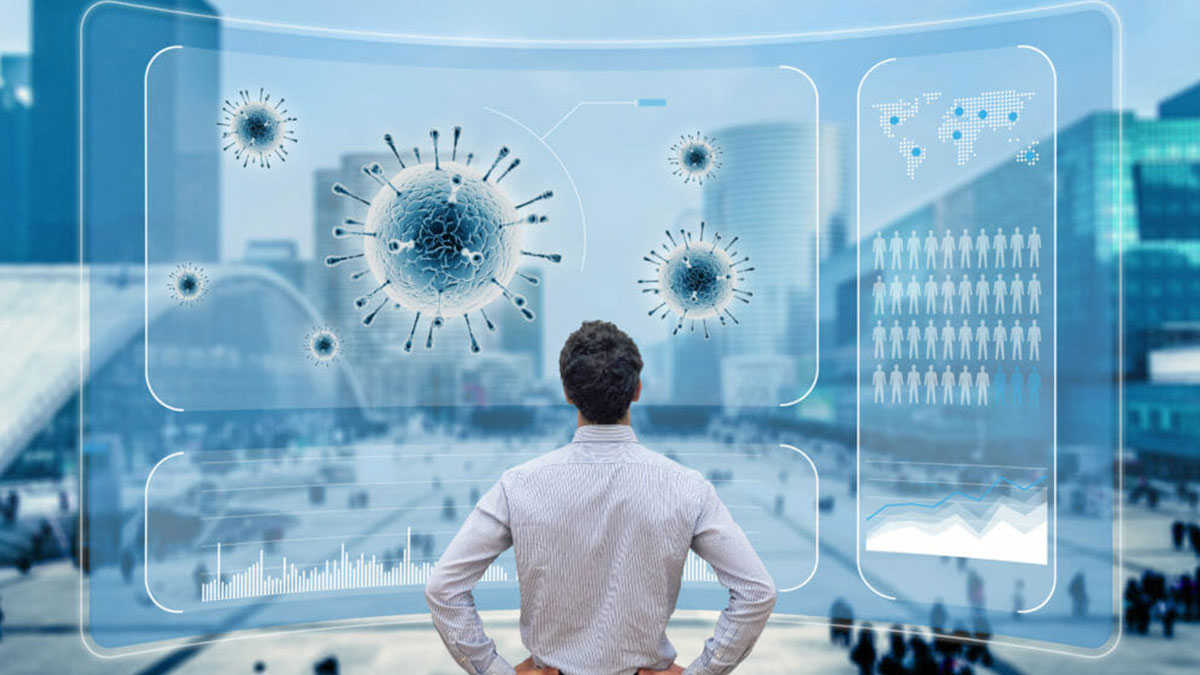 Two segments positively affected in 2020: nonwoven and fibre
While the entire textile value chain was hit hard by the pandemic including textile machinery producers, practically all segments under review were impacted negatively to different degrees in 2020. According to the survey, the two segments standing out positively are the producers of nonwoven with 0% and fibre producers with 10% increase. Accordingly, in 2020, it was found that these two segments benefited from the extraordinary demand for masks, and this compensated to a significant extent for the loss in other areas like automotive or apparel.
The highest growth is expected from Africa
The companies participating in the survey stated that their growth expectations for 2023 and 2024 were weaker. However, looking at various regions, the most striking result was the positive expectations of companies in Africa. Accordingly, it has been announced that a 31% increase is expected in Africa until 2024, compared to other regions that are predicted to grow at rates varying between 12% and 21%.
[ad_2]

Source link