The World Health Organization is continuously monitoring and responding to this outbreak. This Q&A will be updated as more is known about COVID-19, how it spreads and how it is affecting people worldwide. For more information, check back regularly on WHO's coronavirus pages.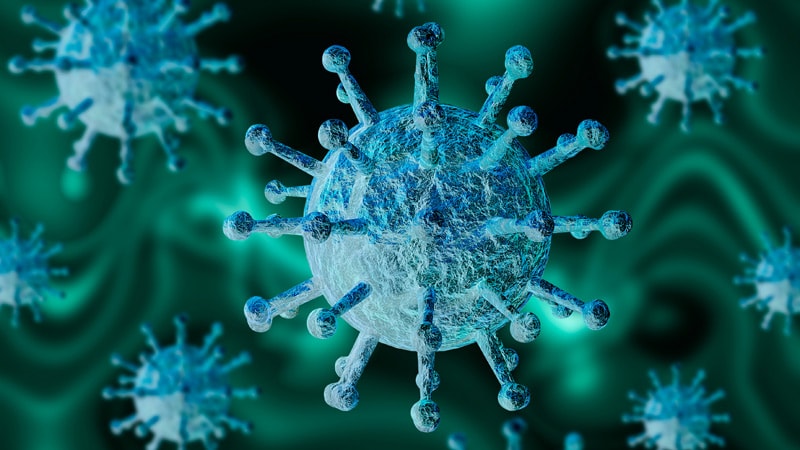 INTRODUCTION: The novel Coronaviruses are a large family of viruses which Attacks s in animals or humans respiratory . For that infections ranging from the common cold to more severe diseases such as Middle East Respiratory Syndrome (MERS) and Severe Acute Respiratory Syndrome (SARS).
The name comes from the shape of the virus — when looked at under a microscope, the virus resembles the sun and its corona. The most recently discovered coronavirus causes coronavirus disease COVID-19
This new coronavirus has been officially named "SARS-CoV-2." The disease it causes has been named "coronavirus disease 2019," abbreviated as "COVID-19".
You may see "coronavirus," "novel coronavirus," "COVID-19," and other terms used interchangeably in many places.
Symptoms & Facts Of Covid -19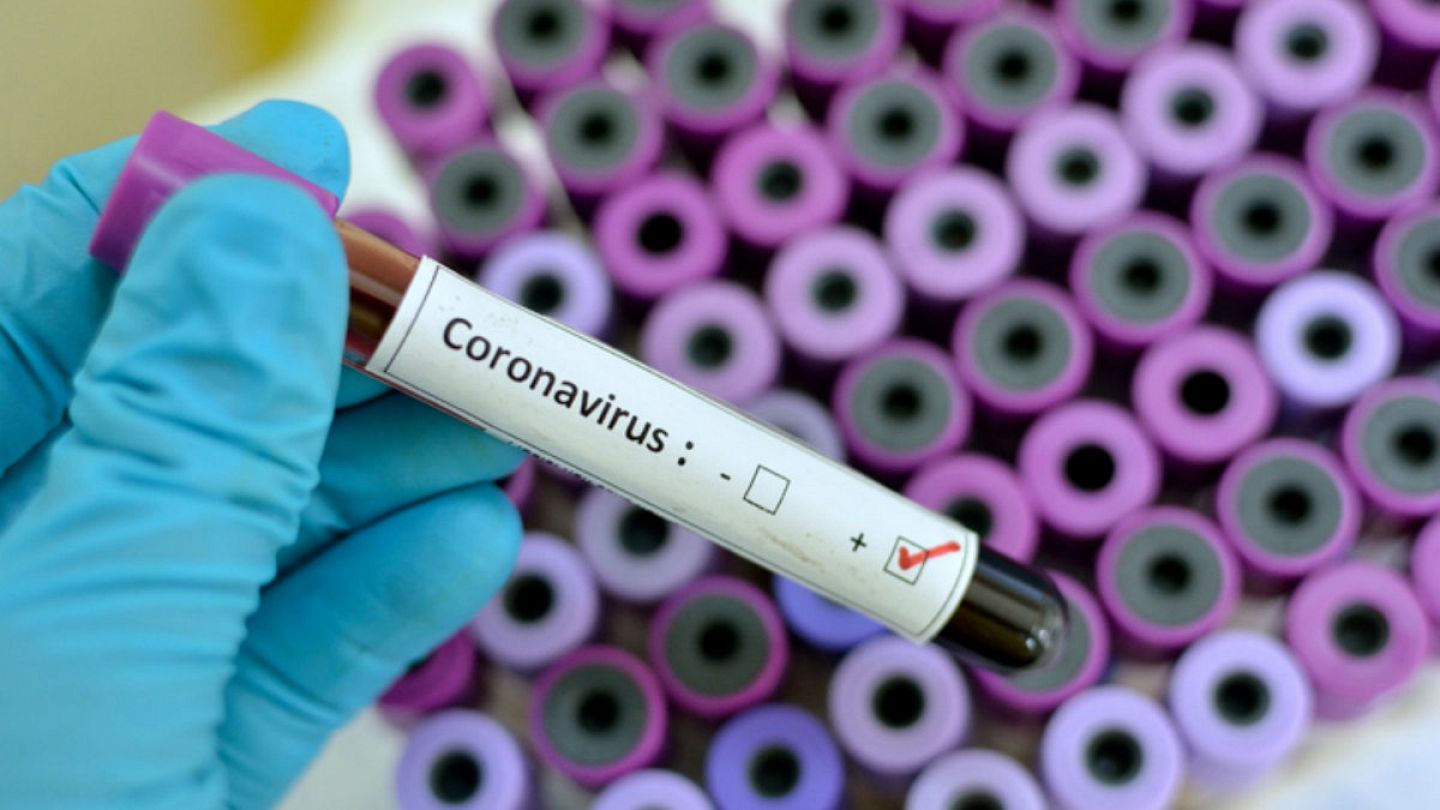 The most common symptoms of COVID-19 are fever, tiredness, and dry cough.
Some patients may have aches and pains, nasal congestion, runny nose, sore throat or diarrhea. These symptoms are usually mild and begin gradually.
Some people become infected but don't develop any symptoms and don't feel unwell.
Most people (about 80%) recover from the disease without needing special treatment.
Around 1 out of every 6 people who gets COVID-19 becomes seriously ill and develops difficulty breathing.
Older people, and those with underlying medical problems like high blood pressure, heart problems or diabetes, are more likely to develop serious illness.
People with fever, cough and difficulty breathing should seek medical attention.
How it Spreads
The virus is thought to spread mainly from close person-to-person contact (within about 6 feet). People can catch COVID-19 from others who have the virus. The disease can spread from person to person through small droplets from the nose or mouth which are spread when a person with COVID-19 coughs or exhales.
These droplets land on objects and surfaces around the person. Other people then catch COVID-19 by touching these objects or surfaces, then touching their eyes, nose or mouth. People can also catch COVID-19 if they breathe in droplets from a person with COVID-19 who coughs out or exhales droplets. This is why it is important to stay more than 1 meter (3 feet) away from a person who is sick.
WHO is assessing ongoing research on the ways COVID-19 is spread and will continue to share updated findings. It may be possible that a person can get COVID-19 by touching a surface or object that has the virus on it and then touching their own mouth, nose, or possibly their eyes, but this is not thought to be the main way the virus spreads.
Who is at highest risk for severe illness or death from COVID-19?
COVID-19 is a newly identified disease, and therefore there is limited information regarding risk factors. However, based on the information that is currently available, it is thought that adults aged 65 and older and those with serious underlying medical conditions are at highest risk.
How To Prevent Covid-19
The best way to prevent COVID-19 is to avoid being exposed to this virus. This means avoiding close contact with people who are sick and putting distance between yourself and others if COVID-19 is spreading in your community, InshaAllah.
To avoid getting sick, you should also:
Wash your hands often with soap and water for at least 20 seconds. This is especially important after you have been in a public place, or after blowing your nose, coughing, or sneezing.

If soap and water are not readily available, use a hand sanitizer that contains at least 60% alcohol. Cover all surfaces of your hands and rub them together until they feel dry.

Avoid touching your eyes, nose, and mouth with unwashed hands.
Clean and disinfect frequently touched objects and surfaces daily.This includes tables, doorknobs, light switches, countertops, handles, desks, phones, keyboards, toilets, faucets, and sinks.
What should I do if I think I have symptoms of COVID-19?
If you are feeling sick and think you have symptoms of COVID-19, the most important thing you can do is stay home. Call your doctor before seeking medical care or testing in person. They will help you determine if you need to be tested for COVID-19.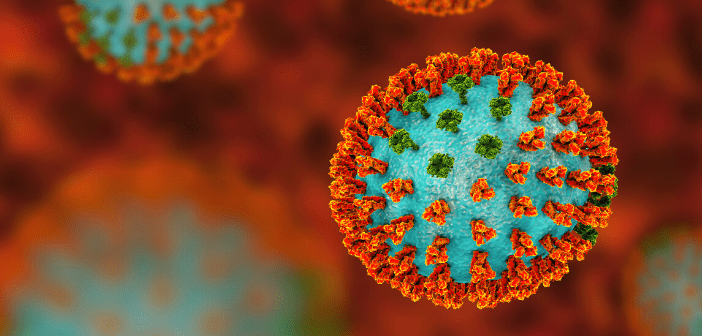 If you live in New Hampshire and do not have a primary care physician, you can call 211 for guidance.
Because medical providers and first responders nationwide lack the equipment they need to safely and accurately test everyone with symptoms of COVID-19, the state has developed recommendations to help healthcare providers determine who should be tested. Tests will be prioritized for health care workers, people 60 years of age and older, and those with chronic medical problems.
Any person with symptoms of COVID-19 who is not tested should self-isolate at home until at least 7 days after symptoms first appeared and at least 72 hours after symptoms (fever, respiratory problems) have passed.
How is COVID-19 treated?
There are no specific treatments recommended for COVID-19, nor is there currently a vaccine to prevent it.
Difference between Self-isolation and Self-quarantine?
COVID-19 positive with symptoms peoples mild enough not to require hospitalization or who are released from the hospital after diagnosis may be asked to self-isolate. This means the patient would not leave their home until told by a public health professional that it is safe to go out in public.
For people self-isolating with confirmed COVID-19 cases, the CDC has issued guidance that includes using a separate restroom from other members of the household, wearing a facemask around others, and cleaning all "high-touch" surfaces daily.
Self-quarantine is intended for people who are not sick but have been identified as a contact to someone diagnosed with COVID-19, have returned from a country with a level 3 travel advisory for COVID-19, or have otherwise been directed by authorities to stay home. People under self-quarantine should stay home for 15-20 days following their potential exposure, and monitor their symptoms.