"Bitcoin is now trading at a critical inflexion point, where significant Fibonacci retracements, 50-day moving averages and 10-day moving averages converge on the daily chart," analysts at Singapore-based bitcoin index fund Stack wrote in a note, adding the turning of this resistance to support could see "further price action upside towards $9,300" but cautioned potential investors over "short-term headwinds."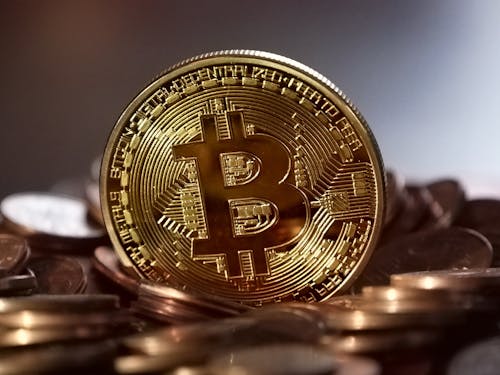 Bitcoin At 'Critical Point' As Price Suddenly Roars Toward $10,000
Bitcoin traders and investors are feeling upbeat as wider markets stage an incredible recovery despite most crippling, coronavirus-induced lockdowns still in place around the world.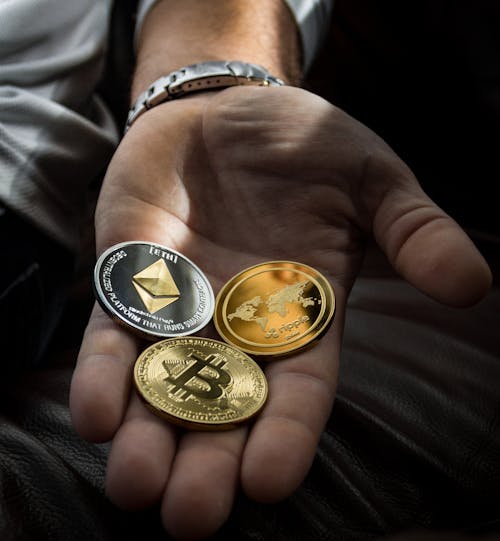 U.S. stocks closed higher on Wednesday, adding to previous gains, as investor optimism over a potential coronavirus treatment grew, some lockdowns were eased, and Federal Reserve chairman Jerome Powell said he is willing to go further to prop up the economy ravaged by lockdowns.
"It may well be the case that the economy needs more support," Powell said, speaking at a press conference after the Fed's two-day policy meeting.
The Fed's dovish stance has significantly boosted the bitcoin price, as well as most other assets, though crypto market watchers have pointed to strong underlying bitcoin sentiment for its outsized performance.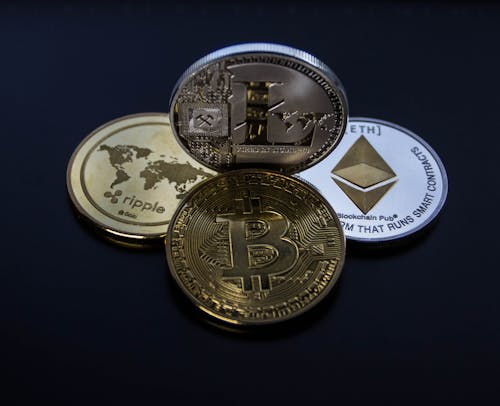 "The majority of investors in the market are bullish, with many having a long-term investment horizon unfazed by recent volatility. This overall sentiment could act as support for the bitcoin price over the next few weeks, though we aren't entirely out of the woods yet," said Rich Rosenblum, co-head of trading at algorithmic digital assets trader GSR, pointing to a "clearer path" back to economic normalization and "the impact of the economic stimulus" as driving "positive macro sentiment."
The bitcoin price has recently outperformed most other assets, with bitcoin's year-to-date returns surpassing gold, up around 25% and 12% respectively, since the beginning of the year.
Bitcoin's rally has also eclipsed recent gains made by the S&P 500, which is down around 10% so far into 2020.