If You don't know this article is for you. So lets Start.…
For Making our lives easier we use our Technologies
So what are the types of Technology we would be exploring? Here you go: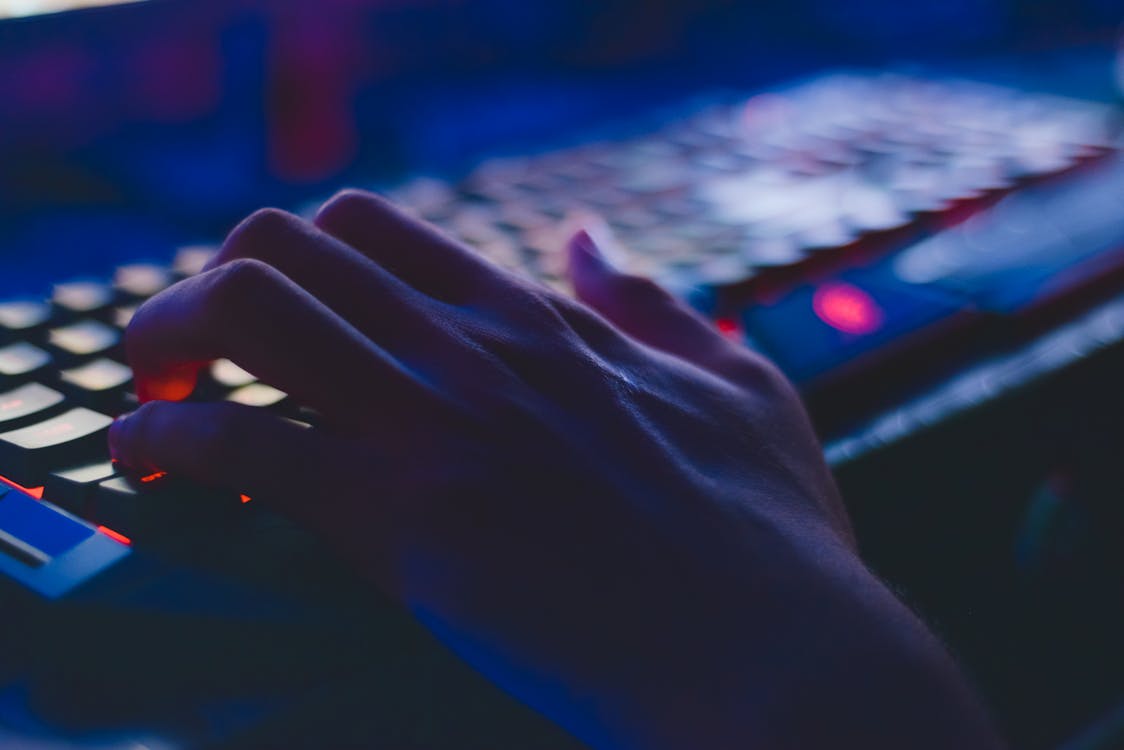 Information Technology
Education Technology
Medical Technology
Communication Technology
Business Technology
Assistive Technology
Please note that this list is not exhaustive as there are more types of technology. However, these are the  types of technology we'll be exploring in the next few posts in the mini-series. To kick off this mini-series, we'll start with the first on our list: Information Technology.
Information Technology
THIS IS A SET OF HARDWARE AND SOFTWARE TOOLS USED TO STORE INFORMATION. INFORMATION TECHNOLOGY TOOLS HELP IN PROVIDING THE RIGHT PEOPLE WITH THE RIGHT INFORMATION AT THE RIGHT TIME. INFORMATION TECHNOLOGY IS USED TO COMPLETE VARIOUS TASKS RANGING FROM TRANSFERRING INFORMATION TO IMPROVING CUSTOMER SERVICE. IT IS VERY IMPORTANT TO MANAGE INFORMATION SYSTEMS TO ENSURE ACCURACY AND EFFICIENCY. IT WOULD BE NOTEWORTHY TO STATE THAT FINANCIAL INSTITUTIONS SUCH AS BANKS USE INFORMATION TECHNOLOGY TO OPERATE THEIR ENTIRE BUSINESSES AS WELL AS THEIR CUSTOMERS.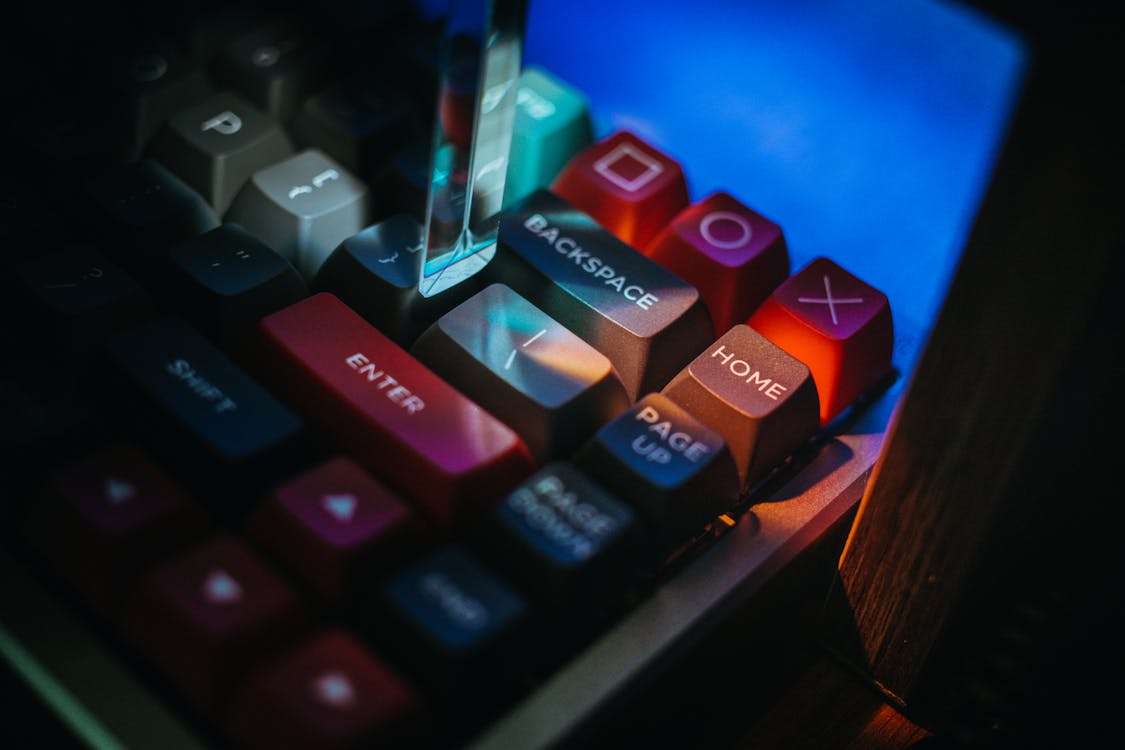 INFORMATION TECHNOLOGY IS THE USE OF ANY COMPUTERS, STORAGE, NETWORKING AND OTHER PHYSICAL DEVICES, INFRASTRUCTURE AND PROCESSES TO CREATE, PROCESS, STORE, SECURE AND EXCHANGE ALL FORMS OF ELECTRONIC DATA.
If you have an interest in Information Technology there exist some great career opportunities in big enterprise or firms which you could embark on and they include: chief information officer (CIO), chief technology officer (CTO), IT director, systems administrator and many more.
Examples of Information Technology include:
PERSONAL COMPUTERS, LANDLINES, MOBILE PHONES, FLASH DRIVES, CLOUD STORAGE ETC.
Talking about cloud storage, I came across an article where various types of information technology were considered, one of which was the transporter. The transporter is a device which enables you to share, access and protect files. The transporter is an online, off-cloud storage solution and unlike cloud storage facilities like Dropbox (cloud storage), this device is private and can allow you store your files remotely and share them with employers. In using this device, you will have to create a free online account, create shared documents. The only difference with Dropbox is that the files are stored on this device, so all the cloud service is brought to your office or home.
I must say, as I get deeper into the world of technology, I begin to understand the "little big things" that I am surrounded with but never really got to pay attention to. Is it the same with you? Join me as we continue on this journey next week as we unfold together what technology has in stock for us. Do not forget to share your opinions and comments, I would really love to hear from you.